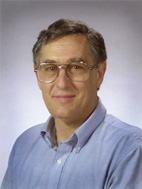 Julian Leibowitz, M.D., Ph.D.
Professor
B.A. Alfred University (1968)
M.D., Ph.D. Albert Einstein College of Medicine (1975)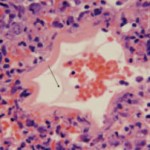 The replication of the murine coronavirus MHV (mouse hepatitis virus) and the molecular and genetic basis of its interactions with the host are being studied. Coronaviruses are important human pathogens causing a broad range of diseases depending on the particular virus and host system examined. Human diseases associated with coronaviruses include SARS (severe acute respiratory syndrome), MERS (Middle East Respiratory Syndrome), less severe lower and upper respiratory disease, and gastroenteritis.
Contact Us
Microbial Pathogenesis and Immunology
232 SPH
College Station, TX   77843