Saturday Morning Biophysics – Image life!

The outreach program will be offered in the FALL semester of 2022.
Registration will open in August 2022.
---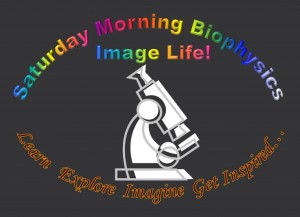 ---
This series of events are funded by
Program Director: Dr. Andreea Trache, Texas A&M University Health Science Center.
This is a FREE event for registered participants.
Inner beauty comes to life under the microscope as you discover cell structure and tissue architecture in new and exciting ways!
Inviting all girls to a unique science experience at Texas A&M Health Science Center!
---
Saturday Morning Biophysics: Image Life! is a program that introduces middle and high school girls to current research topics in the physical and life sciences. We particularly encourage teachers to attend. The presentations are designed to be enjoyed by anyone! Designed for general audiences, the lectures are an opportunity to hear Texas A&M professors discuss their work in easy-to-understand, non-technical terms. Activities will include lectures, multimedia presentations, hands-on demonstrations, and computer simulations. Biophysics is an interdisciplinary science that uses methods of the physical sciences for the investigation of biological systems.
You will learn about:
Biology – the science of life
Optics – the science of light
Microscopes – instruments that look at the greatest secrets of the smallest life forms
You will explore:
Cells – the smallest unit of a living organism
Tissues – collection of cells that perform a similar function within an organism.
Organisms – assemblies of molecules that function as a whole and have the properties of life.
Imagine the possibilities!
Atomic force microscopy – Seeing without light
Fluorescence microscopy – Visualizing sub-cellular components
Education and Career options in Science
Spring 2020 Schedule
February 8


Larry Johnson, Professor – Department of Veterinary Integrative Biosciences, Texas A&M University.
"Science and Careers in Science"
Jim Pennington,  Professor – Department of Chemistry, Texas A&M University
"Chemistry Road Show"
---
February 22

Jeremy Gibson, Executive Associate Dean for Academic Affairs and Professor, College of Medicine, Texas A&M  University Health Science Center.
"Your turn, Doctor!"
Briana Bywaters, PhD Student – College of Veterinary Medicine, Texas A&M University.
"My Journey to Graduate School"
Hands-on activities
---
February 29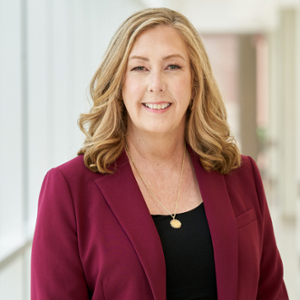 Amy Waer, Dean and Professor, College of Medicine, Texas A&M  University Health Science Center.
"The Secrets of Making a Woman Surgeon."
Jubilation Brown, Vet Med Student, College of Veterinary Medicine, Texas A&M University.
"A modern career in Veterinary Medicine"
Hands-on activities
Certificate of Completion