Sanjukta Chakraborty, Ph.D.
Principal Investigator
Dr. Sanjukta Chakraborty is an Assistant Professor in the Department of Medical Physiology, College of Medicine at Texas A&M University Health Science Center. Her research program is focused on inflammation mediated changes in lymphatic microenvironment and how that contributes to tumor lymphatic interactions and enhances lymph node metastasis of solid tumors. In particular, the lab is leveraging on cross-disciplinary concepts in molecular cancer genetics, lymphatic biology, inflammatory signaling mechanisms and metabolic regulation to develop integrative approaches in mitigating cancer metastasis and metabolic disorders. Our lab is funded by the NIH, CPRIT (High Impact/High Risk), and AHA Career Development Grants. Dr. Chakraborty serves on the editorial board of Clinical and Translational Hepatology, Bioengineering and Frontiers in Vascular Physiology.
Selected Awards
Texas Academy of Medicine, Engineering, Science & Technology, Class of 2020 Protégé (2020)
Outstanding Reviewer Award, Experimental Biology & Medicine (2020)
Microcirculatory Society Award for Outstanding Young Investigator (2018)
American Heart Association National Scientist Development Grant (2017)
Microcirculatory Society Award for Excellence in Lymphatic Research (2013)
CVH Rao Memorial Medal for Best Ph.D Dissertation of the Year (2009)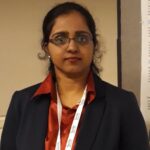 Subhashree Kumaravel, Ph.D.
Postdoctoral Research Associate
Dr. Kumaravel is studying 3D invasion mechanisms of tumor-lymphatic interactions and identifying novel therapeutic drug targets to inhibit lymph node metastasis of head and neck cancers.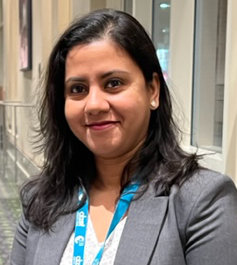 Priyanka Banerjee, Ph.D.
Postdoctoral Research Associate
Dr Banerjee is investigating novel FDA approved therapeutic inhibitors to target lymph node metastasis in liver cancers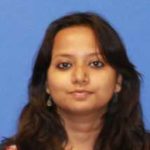 Sukanya Roy, MS
Graduate Student
Sukanya is studying the tumor-lymphatic interactions in cholangiocarcinomas, in particular looking at alterations in the lymph node.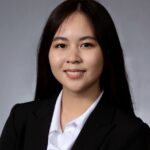 Chanyanuch Nakapakorn (M2)
Medical Student Research Scholar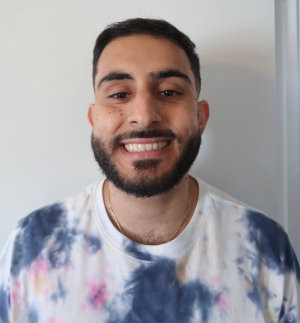 Johnny Odeh
Undergraduate Summer Research Fellow
Undergraduate Researchers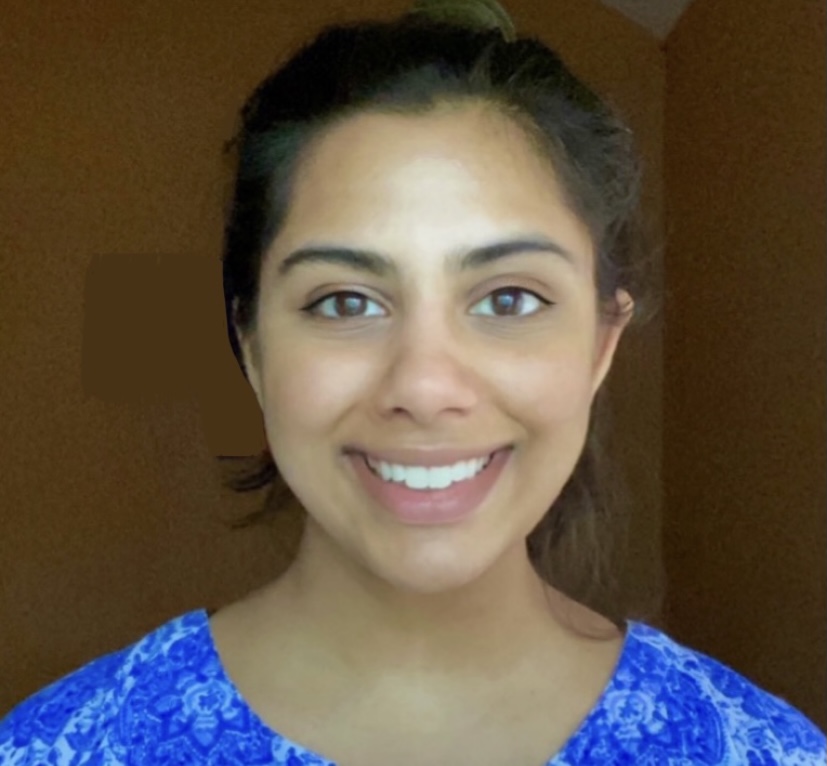 Niyanshi Gaddam
Major: Biology Honors
Class of 2023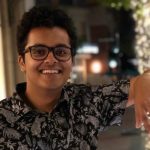 Rahul Chauhan
Major: Biomedical Sciences
Class of 2022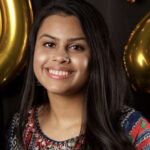 Ashlynn Singh
Major: Biomedical Sciences
Class of 2022
Lab Alumni
Catherine Seelig, BS (Current Position: Medical Assistant, Austin)
Aishwarya Viswanathan, MS (Current Position:Research Associate II- Editing Technologies team at CRISPR Therapeutics)
Cassidy Weeks (Current Position: Medical Student at University of North Texas, Dallas)
Julia Neiswander, BS (Current Position: Medical Student at University of North Texas, Dallas)
Brittany Vrooman, MS
Sumeet Singh, BS
Saurabh Dhole, BS
Rachel Cargile, BS
Lavanya Venkatasamy, (Current Position: Postdoctoral Fellow, TAMHSC)
Catalina Lopez-Gelston, BS
Samuel Padgham
Daaniya Syeda