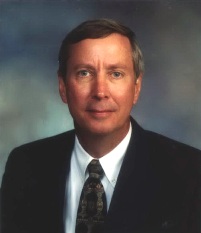 David P. Huston, M.D.
Professor
1969: B.S. in Biology, Wofford College, Spartanburg SC
1973: M.D.  Bowman Gray School of Medicine, Winston-Salem NC
1973-76: Residency in Internal Medicine, Baylor College of Medicine, Houston, TX
1976-77: Research Fellowship in Immunology, Baylor College of Medicine
1977-80: Clinical Associate, Immunology, Rheumatology, Allergy, National Institutes of Health, Bethesda, MD
Dr. Huston is Professor of Medicine and of Microbial & Molecular Pathogenesis, Vice Dean for the College of Medicine, and Director for the Clinical Science and Translational Research Institute, Texas A&M Health Science Center.  The overall goal of his laboratory is to understand mechanisms regulating inflammation and thereby develop strategies for modulating immune responses.One project focuses on the role of the cytokine thymic stromal lymphopoietin (TSLP) as the master switch in the pathobiology of allergic inflammation and asthma. The role of allergens and respiratory viruses on the induction of TSLP transcription by mast cells and epithelial cells is being studied in vitro and in human subjects.
Contact Us
Department of Microbial Pathogenesis and Immunology
2121 West Holcombe Blvd., Suite 1111
Houston, TX   77030