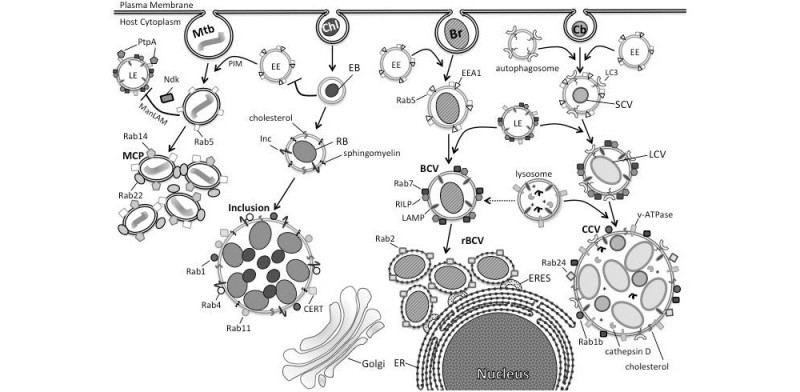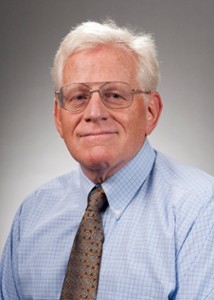 James Samuel, Ph.D.
Regents Professor and Chair
Wofford Cain Chair in Infectious Disease
Education
B.A. Miami University (Ohio) – 1976
M.S. Washington State University – 1983
Ph.D. Washington State University – 1986
Our laboratory works with the obligate intracellular bacterial pathogen, Coxiella burnetii, the etiologic agent of Q fever and a category B biothreat agent. The long-term goal of this research is to understand the molecular pathogenic mechanisms involved in the host-pathogen interaction. To accomplish this broad goal, projects in the lab are designed to test the molecular mechanisms employed by both the host and pathogen.
Contact Us
8447 State Hwy 47 MREB 3112
TAMU 3159
College Station, TX 77843-3159
Phone  979-436-0352 (lab)
Phone  979-436-0349 (office)
Fax 979-436-0360